Feather Crowns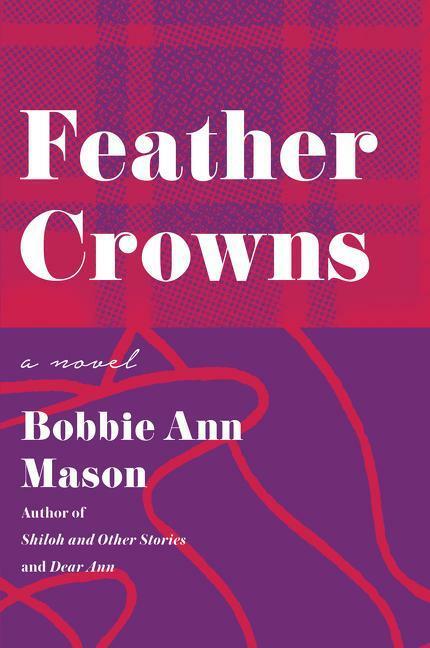 FINALIST FOR THE NATIONAL BOOK CRITICS CIRCLE AWARD

From prize-winning author Bobbie Ann Mason, a brilliantly wrought novel about the first woman to give birth to quintuplets in early 1900s America.
Set in the apocalyptic atmosphere of 1900—a time when many Americans were looking for signs foretelling the end of the world—Feather Crowns is the story of a young woman who unintentionally creates a national sensation. A farm wife living near the small town of Hopewell, Kentucky, Christianna Wheeler gives birth to the first recorded set of quintuplets in North America.
Christie is suddenly thrown into a swirling storm of public attention. Hundreds of strangers descend on her home, all wanting to see and touch the "miracle babies." The fate of the babies and the bizarre events that follow their births propel Christie and her husband far from home, on a journey that exposes them to the turbulent pageant of life at the beginning of the modern era.
Richly detailed and poignant, Feather Crowns focuses on one woman but opens out ultimately into the chronicle of a time and a people. Written in Bobbie Ann Mason's taut yet lyrical prose, the novel ranges from a peaceful farming community to a fire-and-brimstone revival camp, from traveling shows to the the nation's capital. Moving through the center of it all is Christie, a charming, headstrong, loving woman who struggles heroically to come to terms with the extraordinary events of her long life.
Feather Crowns is an American parable of profound resonance. Spellbindingly readable, it is a novel of classic stature that confirmed Bobbie Ann Mason as one of America's most important writers.
- Read Less


Amazon
Barnes & Noble
Books-A-Million
Bookshop
IndieBound
Target
Walmart
+ See More U.S. & International Retailers