Happenings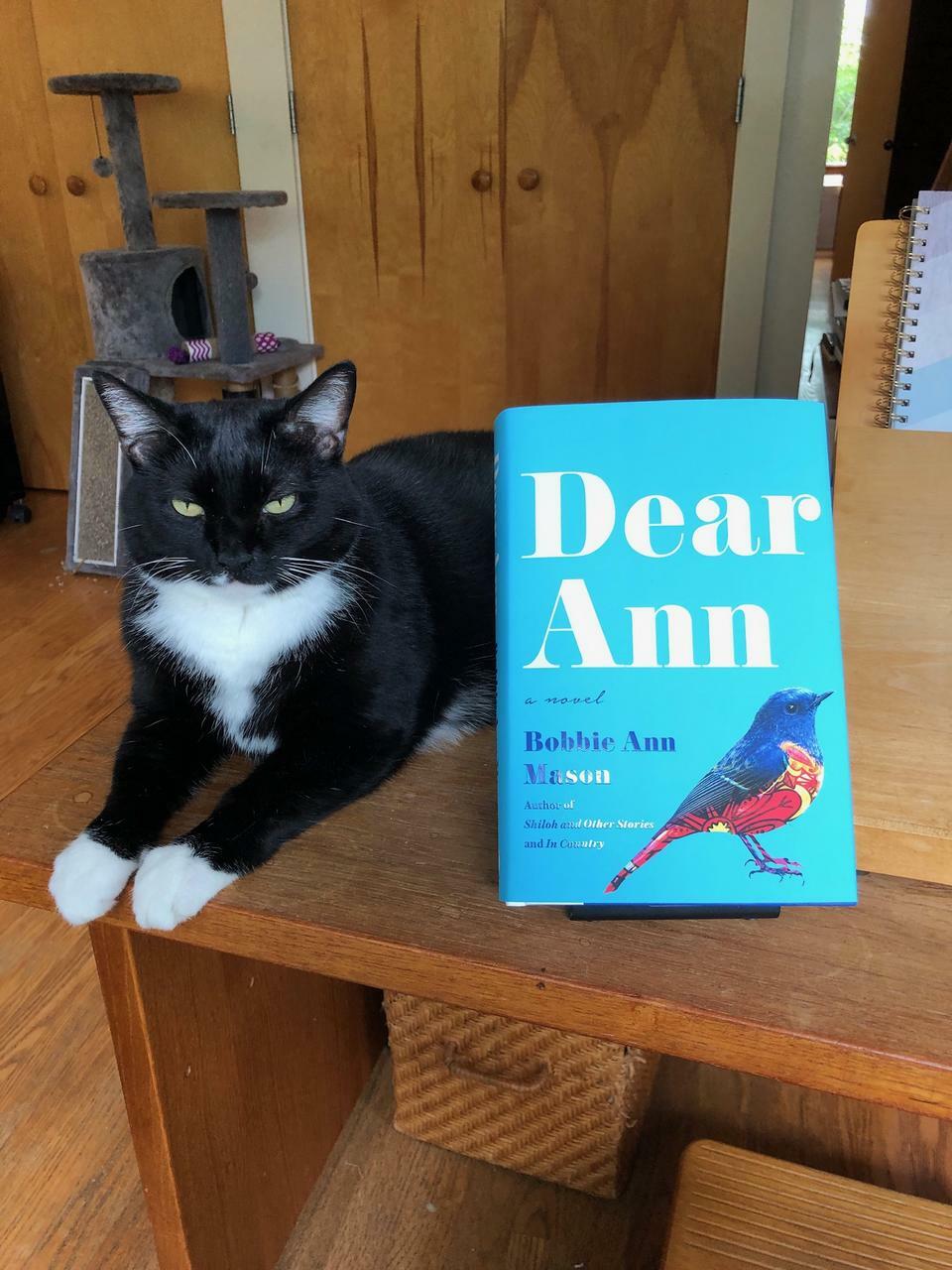 The paperback of DEAR ANN is coming in September.
Book festivals in Nashville, Louisville, and Lexington to follow.
New Interview
An interview in Transatlantica, an American studies journal from France.
New Fiction--"Clubbing"
A story featured in the online literary magazine New World Writing, edited by Frederick Barthelme.
New Fiction--"Whale Love"
"Whale Love," by Bobbie Ann Mason and Meg Pokrass--fiction on the literary website, The Nervous Breakdown. A short humor piece about the transcendentalists of Concord in which they trans-send themselves, via Chekhov's seagull and Melville's Moby Dick, into our present.
The Real Girl in the Blue Beret
Read about the woman who inspired my novel in this New Yorker blog post. As a girl in Paris during World War II, she helped downed aviators like my father-in-law escape from the Germans.
The 2012 Kentucky Literary Award was given to a work of fiction published in 2010 or 2011 that met the selection criteria. The 2012 winner, Bobbie Ann Mason for her book The Girl in the Blue Beret, was announced at the Southern Kentucky Book Fest's "Meet the Authors" reception held on Friday, April 20, 2012.


Bobbie Ann Mason named recipient of the Hall-Waters Prize
Bobbie Ann Mason has been named the latest recipient of the Hall-Waters Prize presented by Troy University. Mason was honored by Troy during events at the Montgomery and Troy campuses March 28-29. The Hall-Waters Prize is endowed by Troy alumnus Dr. Wade Hall, an author, former member of the faculty at the University of Florida and professor emeritus of English at Bellarmine University in Louisville, Ky.