The Girl in the Blue Beret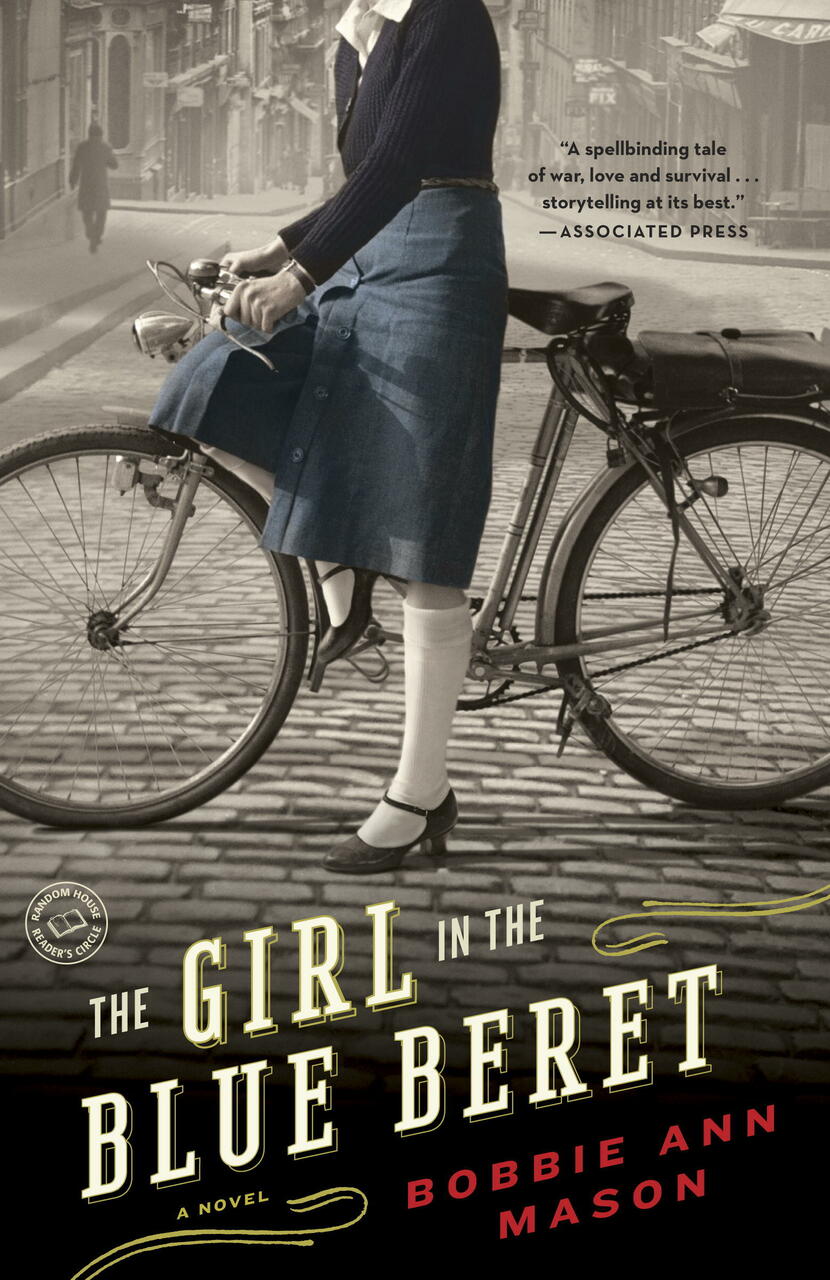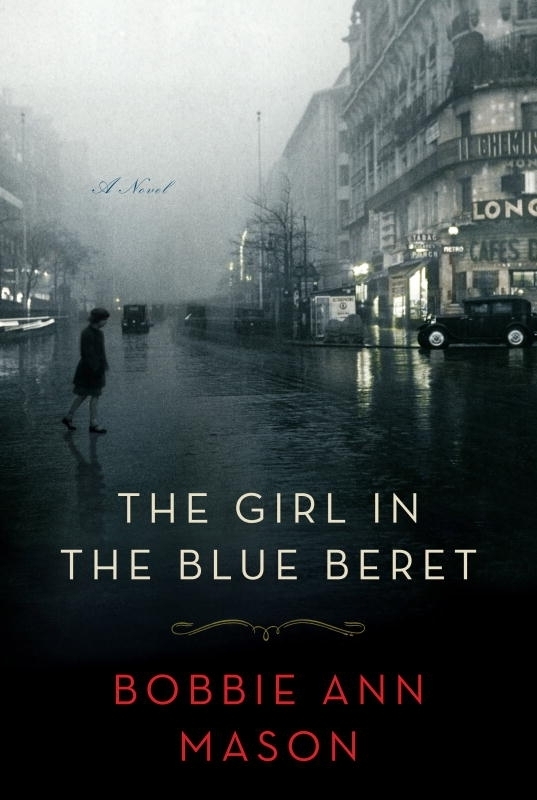 An airline pilot returns to the site of his 1944 B-17 crash in Europe and finds himself drawn back in time, retracing the trail of his escape through Occupied France and trying to find again the girl guide who led him to safety--the girl in the blue beret.
Inspired by the wartime experiences of her late father-in-law, award-winning author Bobbie Ann Mason has written an unforgettable novel about an American World War II pilot shot down in Occupied Europe.
When Marshall Stone returns to his crash site decades later, he finds himself drawn back in time to the brave people who helped him escape from the Nazis. He especially recalls one intrepid girl guide who risked her life to help him—the girl in the blue beret.
At twenty-three, Marshall Stone was a U.S. flyboy stationed in England. Headstrong and cocksure, he had nine exhilarating bombing raids under his belt when enemy fighters forced his B-17 to crash-land in a Belgian field near the border of France. The memories of what happened next—the frantic moments right after the fiery crash, the guilt of leaving his wounded crewmates and fleeing into the woods to escape German troops, the terror of being alone in a foreign country—all come rushing back when Marshall sets foot on that Belgian field again.
Marshall was saved only by the kindness of ordinary citizens who, as part of the Resistance, moved downed Allied airmen through clandestine, often outrageous routes (over the Pyrenees to Spain) to get them back to their bases in England. Even though Marshall shared a close bond with several of the Resistance members who risked their lives for him, after the war he did not look back. But now he wants to find them again—to thank them and renew their ties. Most of all, Marshall wants to find the courageous woman who guided him through Paris. She was a mere teenager at the time, one link in the underground line to freedom.
Marshall's search becomes a wrenching odyssey of discovery that threatens to break his heart—and also sets him on a new course for the rest of his life. In his journey, he finds astonishing revelations about the people he knew during the war—none more electrifying and inspiring than the story of the girl in the blue beret.
Intimate and haunting, The Girl in the Blue Beret is a beautiful and affecting story of love and courage, war and redemption, and the startling promise of second chances.